Performance Coaching Education Workshop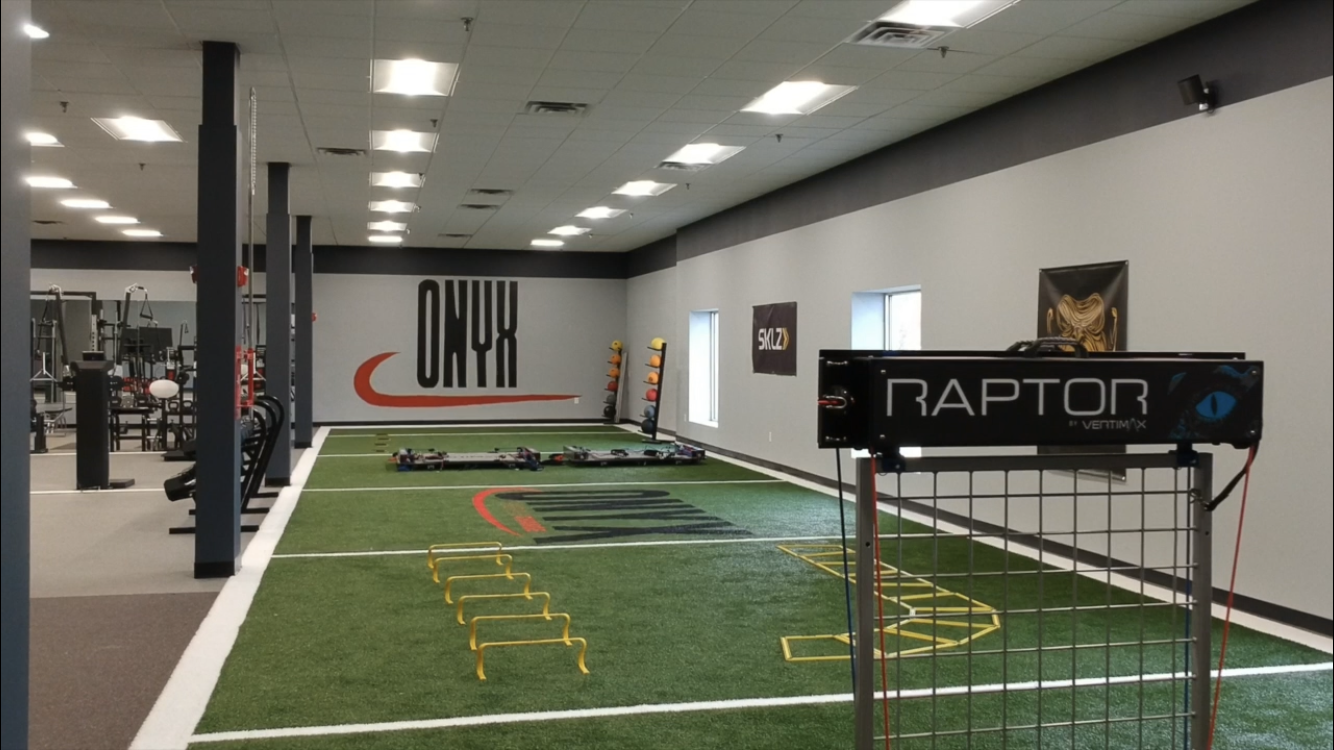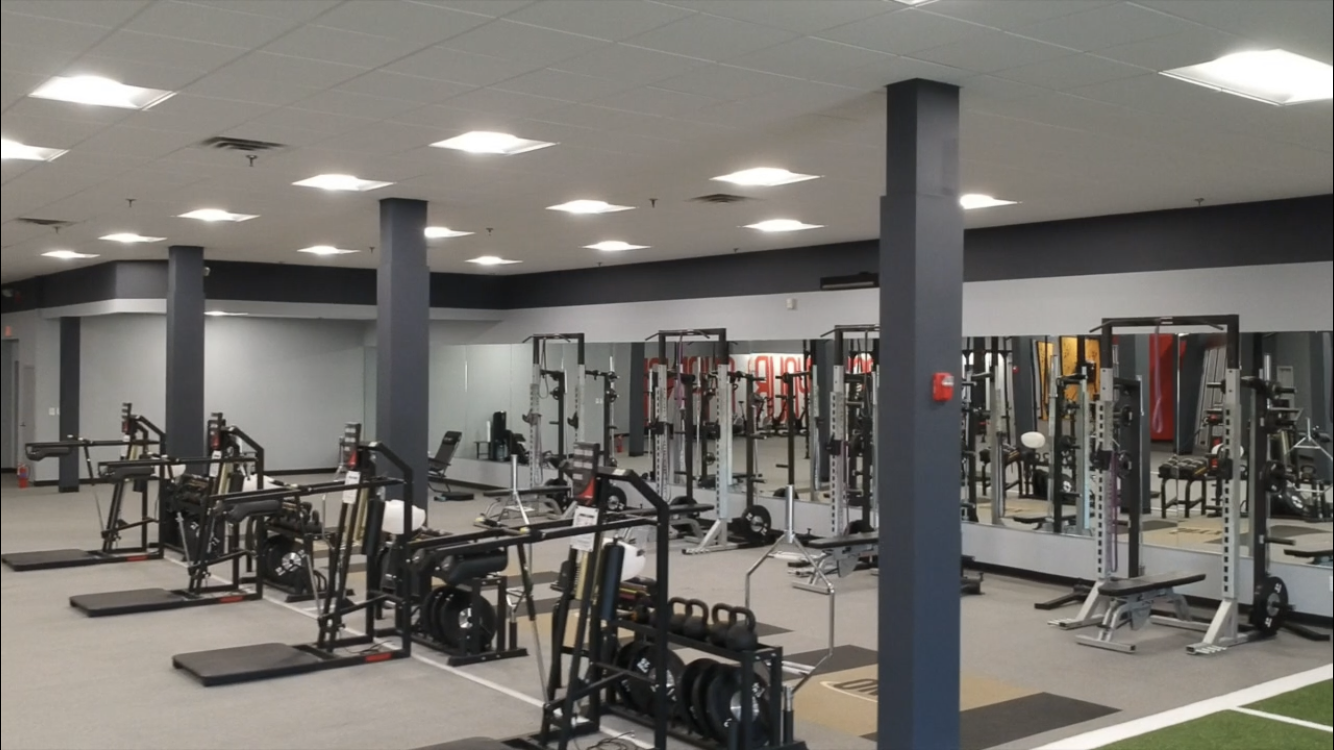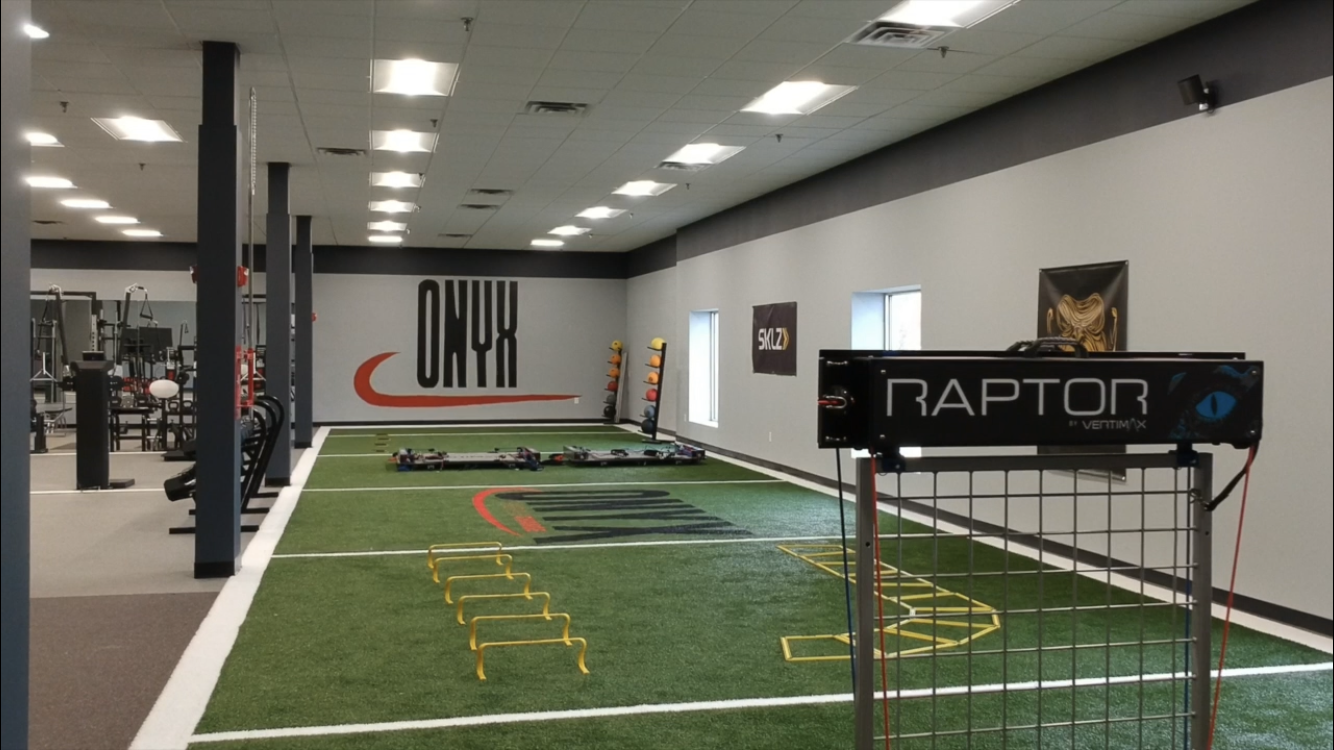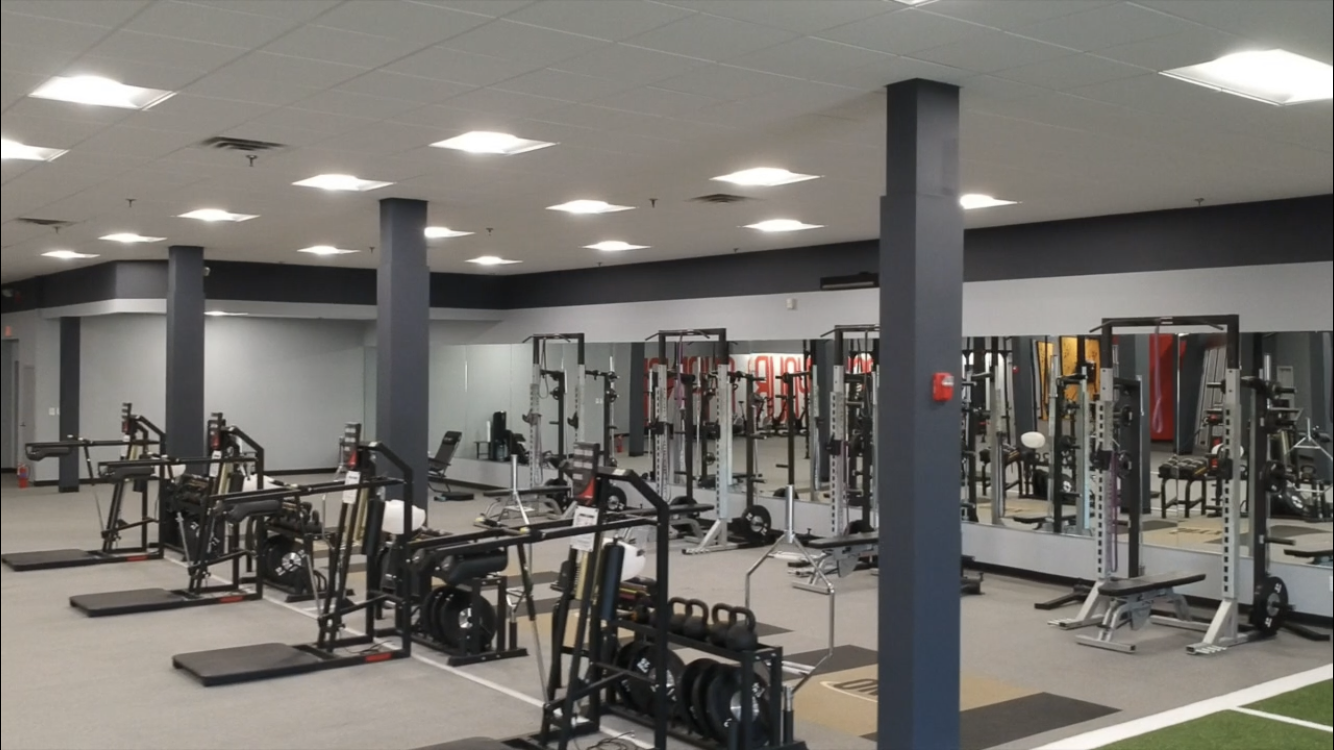 Performance Coaching Education Workshop
Onyx Elite Annual Summit presents:
The Performance Coaching Education Workshop – "Enhancing human performance through functional movement."
This course is influenced by industry leading experts in functional movement, performance training, mobility and regeneration.
Performance Coaching
The Performance Coaching Course will provide attendees with an integrated strategy for improving human movement potential, through a 1-day education course sponsored by SKLZ and TriggerPoint. This course addresses multiple considerations that affect our ability to help clients move well and perform at their highest level.
Movement efficiency and variability will be our guide as we prioritize methods, strategies and techniques within a system to create a custom program that fits the exact needs of our clients.
All participants will receive 40% off all SKLZ and Trigger Point Products
Pre-Approved NASM = 1.3 CEUs, ACE = 1.3 CECs, PTAG = 12.0 CECs, AFAA = 13 CEUs
This course, although athlete-focused was created for everyone from personal and group trainers to wellness coaches and physical therapists. Within 8 hours, we will provide you the tools you need to drive high-performance outcomes for your general fitness and elite level clients. You'll receive insights and strategies to facilitate long-lasting change in your clients and keep them coming back.
Enhancing human performance through movement involves the seamless interplay between coach and client, working closely together to help the client meet their goals. A Performance Coach is not the trainer who tells people what to do, but acts as a guide, delivering all the necessary information to empower the client on their journey until they arrive at the finish line. This course will emphasize goal-oriented programming with an emphasis away from the stereotypic standard of current training practices. This course will introduce a new paradigm for understanding and enhancing client performance using a tried and true methodology.
The Performance Program Template will be our white board as we learn the 5-Training Phases with concomitant components that underpin each phase. Each of these phases, and components will have concomitant drills, exercises and movements to build out a robust and balanced (custom) program for your clients.
A variety of performance tools (speed, strength and conditioning equipment along with mobility and recovery equipment) will be used to equip an athletic-based approach to performance and functional movement programming.
Performance Coaching Certification
At the conclusion of the course, attendees will be able to
Understand the difference between a system or concept vs method or technique
Create a "better" performance-based warmup
Understand how breathing may be the "unlock"
Build a robust and balanced program
Learn the 5 Training Phases and programming
Learn the 7 components of each phase and programming
Show proficiency in various movements, drills and exercises in our custom library
Interact with innovative performance enhancement training tools for myofascial release, and massage for speed, agility and strength development
Put it all together with a case study
Ancillary Media Information
Personal and group trainers, health and wellness coaches , as well as strength and conditioning specialists are invited to the ONYX Elite Education Workshop, consisting of a 1-day education course sponsored by SKLZ and TriggerPoint. Globally recognized strength and conditioning coaches Chris Gorres and Michael Cummings will open up their playbook to all attendees to share proven industry methodology that has created gold medalists and world champions for decades. The workshop will be a hands-on approach to building a balanced and scaled program that will be suitable for the elite athlete or the fitness novice. Whether you train youth or adults, this workshop will help you develop strong athletes. We will build the program together and review a library of drills and movements that you can use to re-create your own gold medal program whenever you want.
The workshop is an all-encompassing system including comprehensive strategies for improving strength and neuromuscular control, targeting techniques to decrease muscle overactivity, increase soft-tissue extensibility, and improve joint range of motion.